Read and Reading:
I read/am reading some good stuff this month. Here's my list:
Instructions for a Heatwave
Maggie O'Farrell - Love, love, loved.
Human Remains
Elizabeth Haynes - technically a crime novel but also a moving meditation on loneliness and the human condition.
The Storyteller
- surprisingly good return to form from Jodi Picoult.
Life After Life
Kate Atkinson - best of the month. So clever, so rich in incident and detail, a fascinating concept.
Covet
the third in Tara Moss's entertaining Makedde Vanderwall series (make sure you read Fetish
 and Split
first)
Faith and Doubt
 John Ortberg - am listening to this on audiobook and it's intelligent, honest, thought provoking stuff.
The Snow Child
Eowyn Ivey - utterly beguiling and magical.
Wolf Hall
Hilary Mantel - I normally don't do Tudor England because I can't handle the constant scenes of torture and/or execution. But I like Hilary Mantel, she won the Man Booker and my sister recommends it so . . . here we go! Gulp.
TV:
Revenge - my rich, decadent, very guilty pleasure show. They're the most awful people but my Monday nights are incomplete now without a Victoria/Conrad epic slapdown.
Call the Midwife - best show on right now. After missing Sunday night's episode I watched it crowded around my sister's computer with her and my mum - very undignified, especially with mum sniffling all over the keyboard!

Movies:
Blue Like Jazz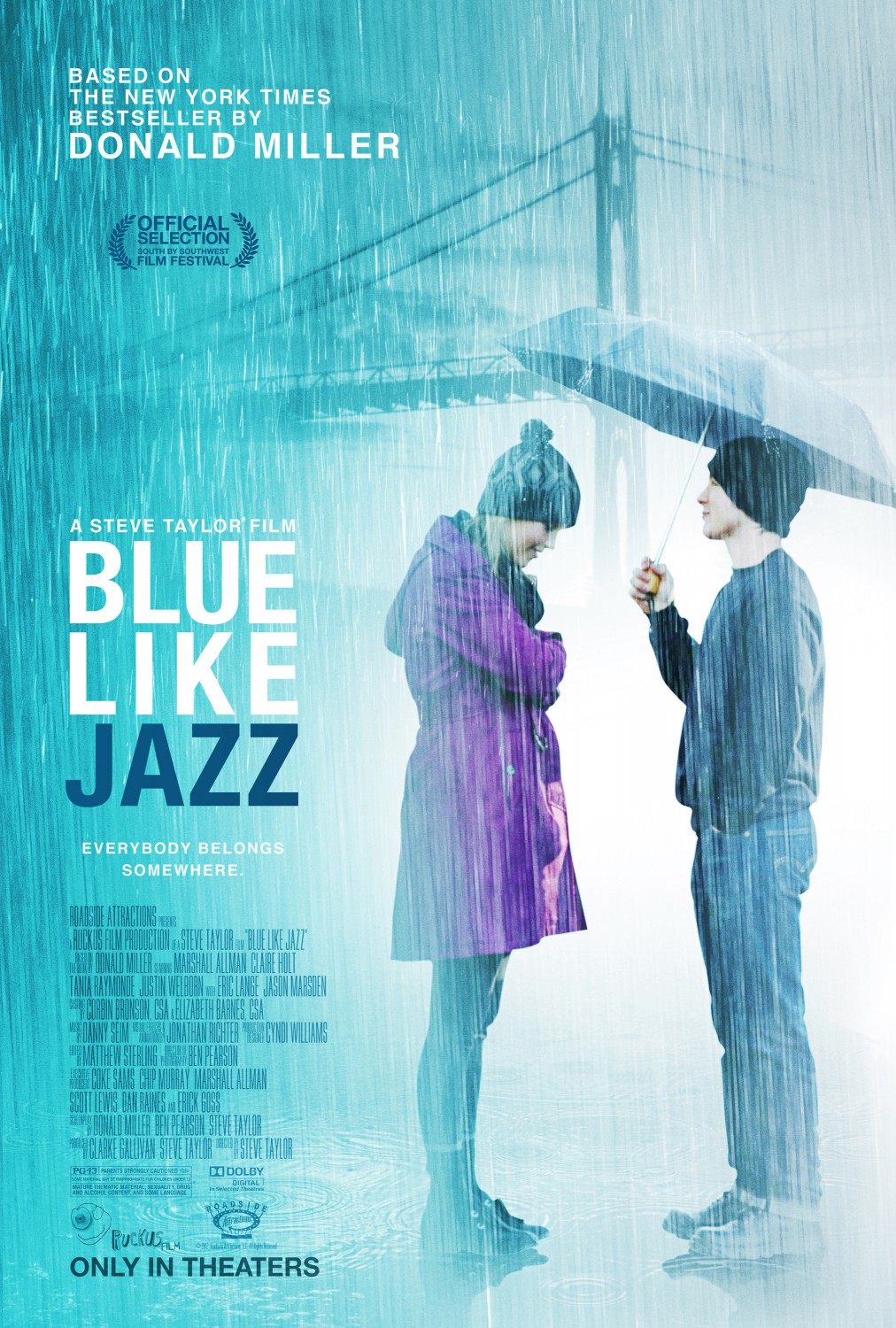 I enjoyed this much more than I expected. I'm glad that because it was an independent rather than a 'Christian' film the creators could ask better questions, include more nuanced characters and stories and be free to leave some things a bit open for the audience. The ending was the best.
Wish You Were Here
Wow. Intense and quite terrifying but so well acted and beautifully crafted. I loved the incredibly layered, textured quality. You can absolutely never go wrong with a Hopscotch production. I worried about his character but my adoration of Joel Edgerton stands! Undiluted bloke that one.
Music:
Loving Ed Sheeran's Small Bump but I cannot listen without getting a big lump in my throat. (Warning for anyone who has miscarried or struggled with infertility - super triggering.)
 This post is part of the Hopefulleigh link-up.
Have a lovely Easter, everyone!